If you are wishing for a massive, hardy, drought tolerant, low maintenance bamboo, then you came into the right place. The Giant Gray Bamboo is what you have been looking for!
Quick Facts
Common names: Giant Gray Bamboo, Henon, Gray Timber Bamboo, Hachiku
Botanical name: Phyllostachys Nigra Henon
Type: Running
Average height: 50 feet (15.2 m)
Average diameter: 5 inches (12.7 cm)
Hardiness: -5°F (-21°C)
USDA zones: 7 to 10
UK Hardiness Zones: H7-H2
Light requirements: Full sun to half sun
Best uses: High-quality timber for woodwork, tall privacy screen, bamboo forest, grove, decorative planting, erosion control, edible shoots, Chinese medicine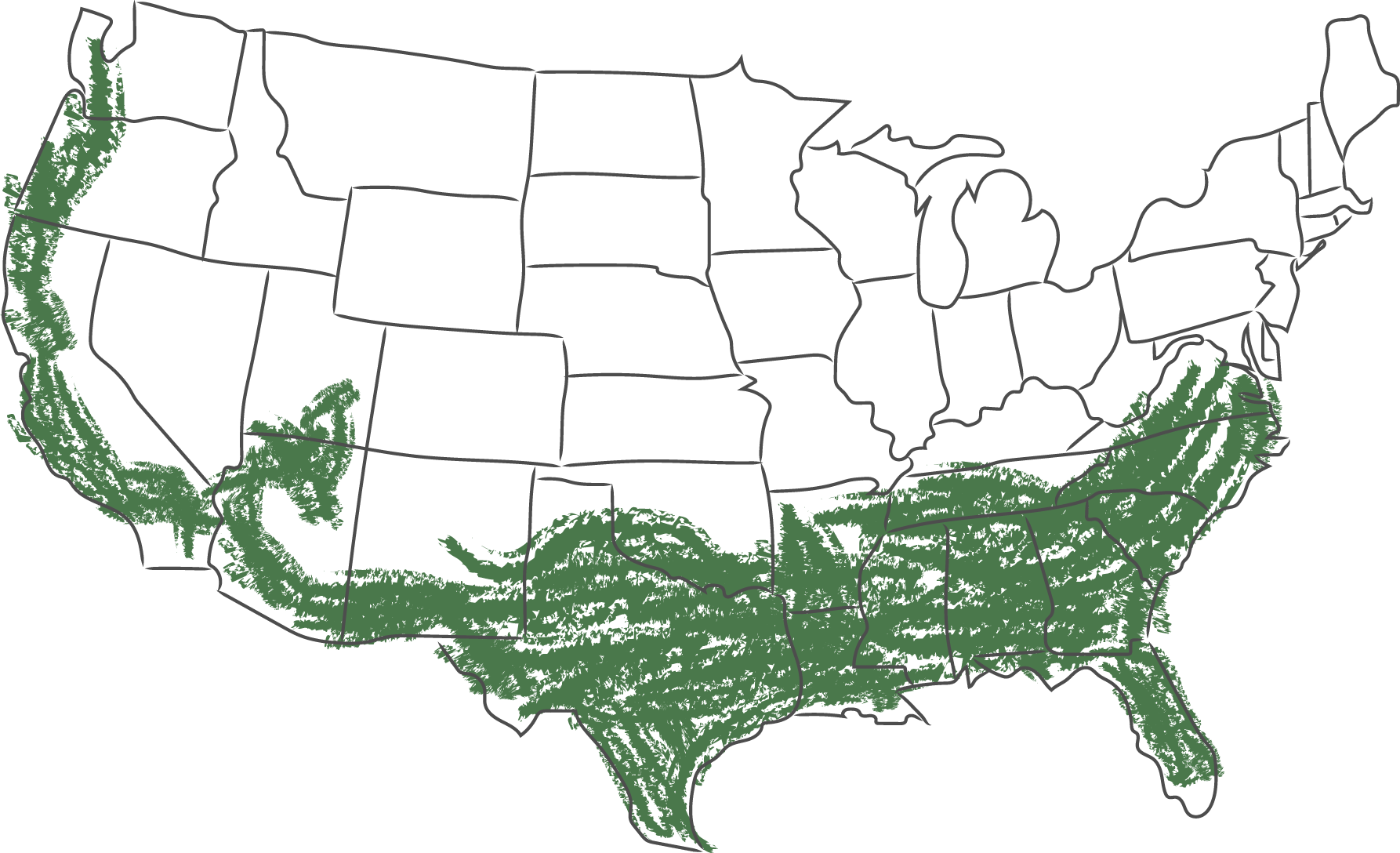 What are the characteristics of the Giant Gray Bamboo?
Henon Bamboo belongs to the Phyllostachys Nigra species. The distinctive-looking canes are rough. It becomes whitish green especially when it reaches maturity. Don't be fooled by the word 'nigra'! This green type of bamboo has a gray-blue color as the canes start to develop. That is why it has this ghostly gray display. No black color at all.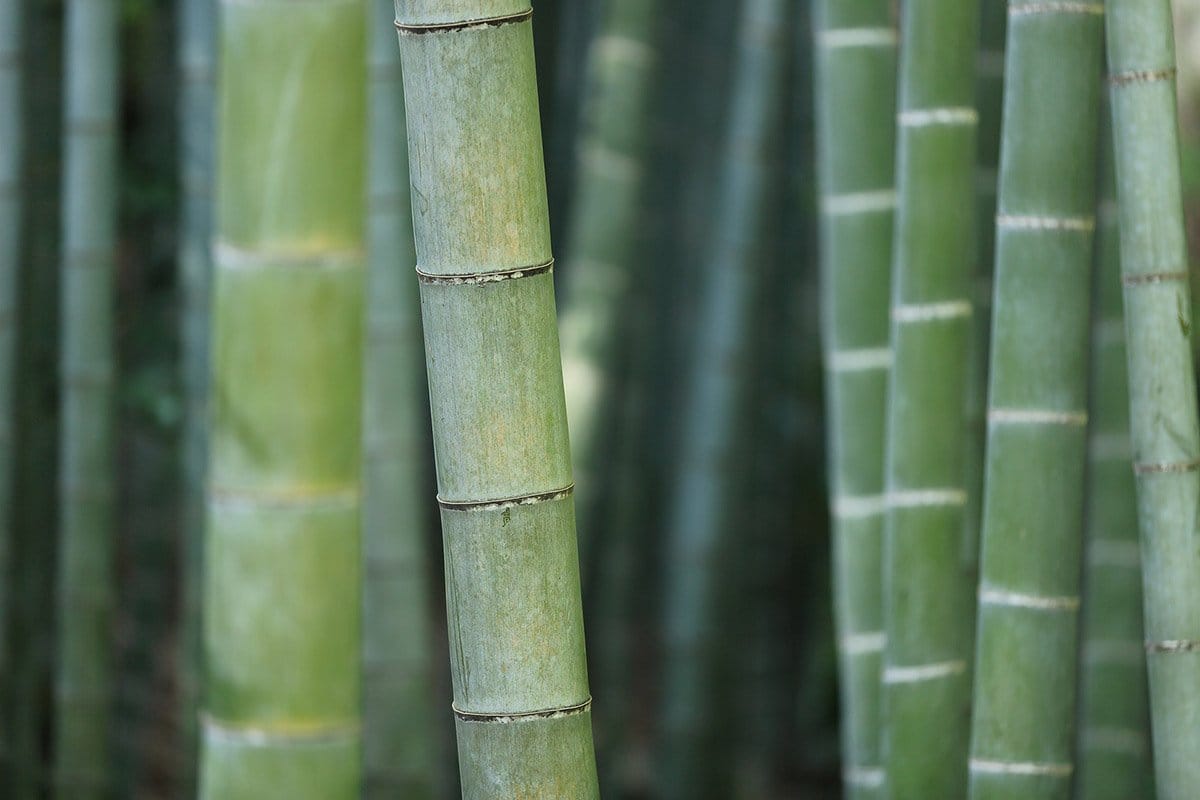 In its original climate in China, it reaches up to 65 ft (19.8 m). It's not likely to meet this height in the US or Europe though.
It has outstandingly attractive feather-like leaves. Its leaf sheath has wavy blades with noticeable oral setae, ligules, and auricles. Henon leaves have a flat and nearly wide surface.
This one-of-a-kind bamboo is extremely favored by people who crave for a massive and hardy bamboo with high-grade timber feature. It is also used in various industrial purposes because of its impressive features.
It is surprising to see that it may even seem to look unharmed even in a -15°F (-26.1°C) condition. This is perfect if you live in a place where you have harsh weather. Some people even describe it as bulletproof bamboo because of how dense it is.
Drought is not even a concern for this bamboo once it is established. It can also grow in some shady grounds with poor soil. Its pretty thick cane walls can withstand winter storms with very slight damage.
How to take care of Phyllostachys Nigra Henon?
Although it is low maintenance, it still needs a little tender loving care. Ideally, it grows well in full sun with plenty of water and moisture. Make sure that it has good drainage to prevent diseases.
If you want to reproduce this bamboo, you can do it by dividing rhizomes.
Plant it anywhere you wish. You can also grow them in containers and place them in balconies or patios. It may not reach its maximum height in containers though.
Water them regularly during its initial growing period.
If you think they are already invading outside their parameters, then you can start controlling them. Mow or step on young shoots to prevent further spreading. Fresh shoots are so delicate that they can easily be destroyed.
What are the benefits of growing Henon Bamboo?
It has good tasting edible shoots. The young shoots that emerge from the ground are safe to eat. Remember that younger shoots have better taste. Bamboo shoots can also be pickled, canned, or frozen.
Tabasheer or bamboo silica is a Chinese and Indian medicine that has several health benefits. Its main contents are cellulose and starch of Giant Gray Bamboo. It is usually collected in winter and fall by cutting the stems apart.
This species is perfect for crafts and building constructions. It provides quality wood which is a perfect choice by many craftsmen.
This bamboo can also create a prominent screen from about 6 ft (1.8 m) to 35 ft (10.7 m).